The Balanced Veterans Network is far more than a non-profit organization; it is also a thriving community of veterans and their family members. BVN provides education to help empower veterans to use alternative therapies to combat veteran issues plaguing our community. Suicide, addiction, and homelessness are just a few of the issues that BVN addresses. We have a place for those who even worry about transitioning out of service for a new purpose. We Are You!
Current medical research has proven that many alternative therapies can treat mental health issues such as PTSD, anxiety, depression, and chronic pain. These conditions are prevalent in the veteran community, which is currently struggling to find a viable long-term solution. Balanced Veterans Network wholeheartedly believes that medication alone is not the answer. A healthy community, conversation, and alternative healing practices can be vital to a meaningful, balanced life.
The physical, mental, and emotional cost of preserving the United States is a burden carried by less than 10% of our nation's population. Those that have sacrificed so much deserve an opportunity to live a balanced and happy life.
We offer support with five initiatives to help veterans and their families find tools to live a more balanced life: Community, Mental Wellness, Movement, Operation 1620, and Project Triangle.
How do I join the Balanced Veterans Network?
BVN membership is and always will be free to all veterans and their families; we offer members the option to donate monthly and help contribute to our community's needs. Consider investing in yourself and signing up today. You can also stay engaged through Instagram, Facebook, LinkedIn, and YouTube or signup for our Newsletter. However you choose to connect, we want to hear from you and grow with you.
Impact


educational events nationwide


free medical marijuana cards for vets


gear and supplies donated
Veterans are a people more robust and diverse than any other. We come from every culture, race, religion, and socioeconomic class and are equipped with a unique set of skills.
We continue to provide safe and secure peer-to-peer online and in-person community support groups, introductory wellness classes, educational series, events, and wellness challenges to help one another stay engaged in healthy community.
BVN ADVOCATES THROUGH THE MEDIA
If you want to feature a BVN veteran's story on media outlet contact us!
The team at BVN is dedicated to educating veterans about alternative therapies and enlightening the community around us to the issues common to veterans. To keep the conversation going and to advocate for veterans' right to choose how they find healing, the Balanced team engages in public community forums to bring awareness. Check out some of our highlighted features here: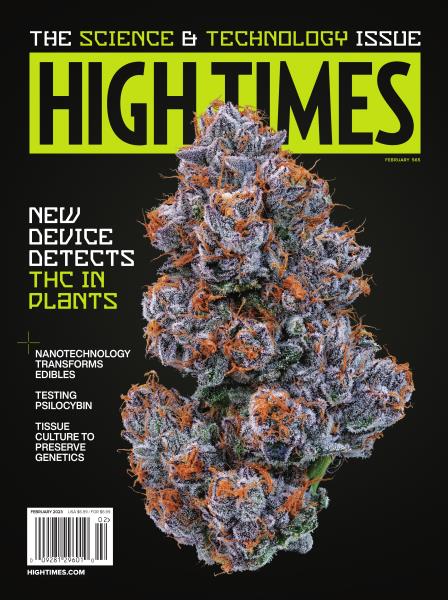 High Times Magazine
Westword Magazine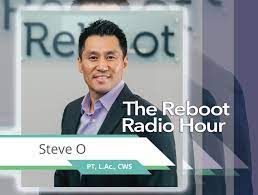 Reboot Radio Hour Cannabis Creative Movement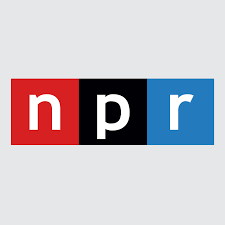 NPR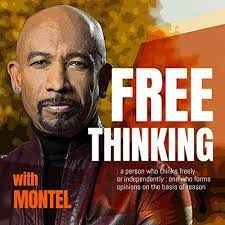 Free Thinking with Montel Williams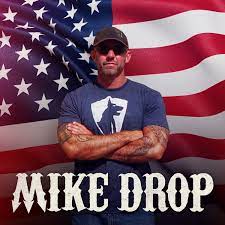 Mike Ritland Podcast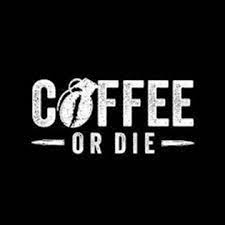 Coffee or Die Magazine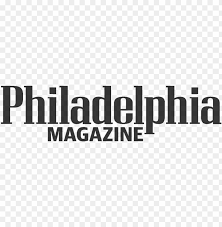 Philly Mag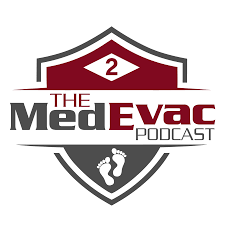 Medevac Podcast
BVN ADVOCATES THROUGH OUR LEGISLATORS
VA Medicinal Cannabis Research Act Letter
PACT ACT
AZ State Legislature
MI State Legislature
VA Medicinal Cannabis Research Act
The Green Paper
Looking for more information?
Fill out this form and we will be in touch!