Operation 1620 is the medical cannabis initiative of Balanced Veterans Network.
Medical cannabis is a proven, safe, and common-sense personal health management option. Cannabis is now legal in most states and recognized by medical experts as a safer alternative to many federally legal treatments. Medicinal cannabis is an incredibly effective tool for veterans challenged with managing the symptoms of their wounds. Unfortunately, access, affordability, and support are unavailable to all, but we will continue to advocate for this medical resource.
Education around balanced and safe use helps optimize your health journey post-service. While you cannot get addicted to cannabis, you can overuse and establishing a healthy relationship with all modalities you choose to use is essential.
Our network provides veterans with the resources to determine if cannabis is the right fit. We aim to educate, normalize and break the stigma surrounding this plant and assist veterans in acquiring the appropriate modalities for their needs.
Community, Education, Access, & Advocacy
Community
Through our online safe & secure platform, veterans and family members can connect with other veterans utilizing cannabis in their wellness journey. There are mentors available to assist veterans in navigating this expansive plant. We also offer assistance to veterans seeking to grow their own medicinal cannabis (where legal) through equipment giveaways and mentors to guide growers along their journey.
Education
Education is the key to empowerment. The Balanced Veterans Operation 1620 team is devoted to providing up-to-date and relevant cannabis education, including research on cannabinoids, terpenes, and cultivation. Mentors offer educational live and recorded classes, Q&A sessions, articles, legislative updates, consumption tips, and more.
Access
Many veterans struggle to access cannabis because of financial and insurance barriers. The VA currently does not recommend cannabis, but your benefits and care are not jeopardized if you choose to utilize cannabis as a medicinal treatment option. Find out more here.
Through our amazing partners, our Medical Marijuana Card Certification program is currently operating fully in
Arkansas
California
Connecticut
Delaware
Georgia* (low THC CBD oil only)
Illinois
Iowa
Louisiana
Maine
Maryland
Massachusetts
Michigan
Minnesota
Mississippi
Missouri
Montana
Nevada
New Hampshire
New Jersey
New Mexico
New York
Ohio
Oklahoma
Oregon
Pennsylvania
Puerto Rico
Texas* (low THC/High CBD)
Utah
Vermont
Virginia
Washington DC
West Virginia
…..and our team is actively working to expand our MMJ Certification services to all states.
If you live in one of the states listed above, click below to apply for certification. Veterans in any state qualify for state fee reimbursement.
There are financial limitations to the number of veterans we can support. If you want to support BVN financially or you are a certifying official and would like to donate your time to help certify veterans, please reach out to us.
We also have special rates for family members who would like to receive their medical marijuana card, and a portion of your certification fee will directly support the Balanced Veterans Network.
MMJ Card Certification providers:

Leafwell

CannaCare Docs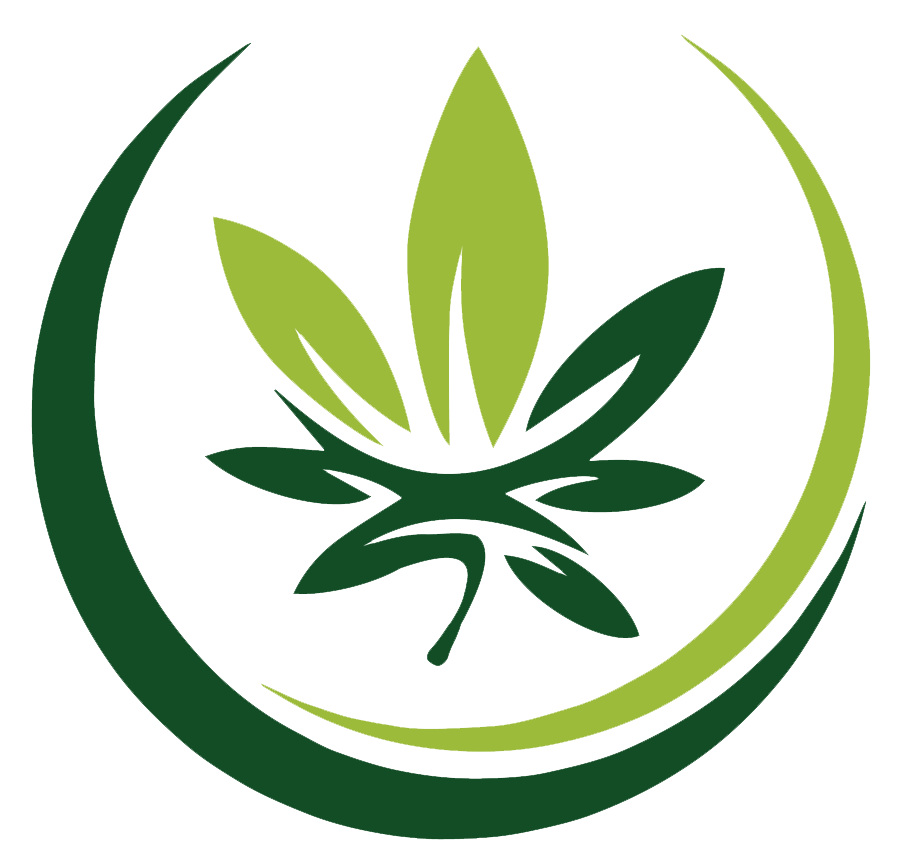 The Green Remedy

Cannabis Care Consultants
VETERAN MEDICAL CANNABIS CARD REIMBURSEMENT PROGRAM
Along with our medical marijuana card certifications, we also have the medical cannabis state fee reimbursement program to help alleviate the financial burden of obtaining medical cannabis cards. This program is available for all states with a state-run medical cannabis program. There is a limit of $50 for state fees, and proper documentation is required. The program includes re-certification fees.
Program applicants must provide veteran verification and a receipt that shows a paid state medical card application with a date that is within 31 days of form submission (no exceptions).
*All requests will be reviewed and verified; names must match IDs on all entries, and reimbursements are only available as long as there is sufficient funding. Precedence is given to service-disabled veterans, and non-service-disabled reimbursements are first come, first served. One reimbursement per year, per veteran. If funding runs out, then older applications will be paid before more recent applications – as long as the date is within 31 days of the date an application was submitted. Additional state fees, such as processing and transaction up-charges, are not covered under this program. Spousal and caretaker reimbursements are also not eligible under this program at this time. Maximum reimbursement is $50 regardless of which state medical program the veteran is participating in. If a veteran chooses an option, such as a 3-year discounted license, over $50, they will only be reimbursed for a $50 maximum per reimbursement. Reimbursements are generally processed once a month and may take up to two (2) months after submission for a veteran to receive it.
Advocacy
Advocating for access to non-traditional modalities is at the core of what we do. Without advocacy, there would be no access.
When we meet with politicians, we share the stories and experiences of our community. Every number is a name; every name is a story, and every story matters.
We regularly have opportunities for veterans and supporters to advocate for their rights. If you are interested in helping with legislation, attending rallies, or other advocacy efforts, tell us a bit more about yourself and join the legal crew.
FAQs
Veterans new to cannabis often have questions. In addition to our FAQ below, join our community for more in-depth discussion and discovery on the topic. Please check your state's laws and regulations relating to cannabis before deciding if it is right for you. If you have questions not answered in our FAQ section, please send us a message.
Can I still purchase a firearm if I use cannabis?
Please check your state and local laws or speak with a legal professional when it comes to this issue. While cannabis is still illegal at the federal level, weapon ownership is generally not affected. In Illinois and Pennsylvania medical cannabis cardholders can still have their FOID card and concealed weapon permit. Additionally, medical cannabis cardholders can purchase firearms through private sales. However, cannabis users, both medical and recreational, cannot purchase firearms from an FFL (Federal Firearm License) dealer. Until cannabis is legal at the federal level, FFL dealers cannot legally provide users of cannabis with a firearm. Learn more here.
Will I lose my VA benefits if I use cannabis?
The VA website states that veterans will not be denied benefits because of medical cannabis use. They encourage veterans to discuss use with their VA providers. We encourage those with documented substance use disorder to approach this with caution, as it has been reported in our community that some veterans have been labeled with"Cannabis Use Disorder" by their primary care provider. While the VA has stated that veterans will not be denied benefits, it is still a federal facility that follows federal law over state law. Therefore, possession of recreational or medical cannabis is still illegal at all medical centers, locations, and grounds. Learn more here.
How can CBD help me?
CBD may be used to decrease anxiety by improving regional cerebral blood flow (rCBF) in the brain. This improved flow also increases the number of essential hormones and nutrients moved throughout the brain. CBD may help keep the mind from reliving traumatic experiences via the endocannabinoid system's involvement in retrieving memories and memory consolidation. Terpenes found in CBD, like pinene, can help prevent hyperventilation, which can occur during an acute anxiety attack associated with PTSD. CBD can also be used to relieve discomfort that could be associated with service-connected injuries. It helps reduce inflammation and can improve mobility and sleep. CBD is legal at the federal level and does not require a cannabis card.
Click here to read this educational article from our friends at Leafwell. We also recommend this article.
Ready to partner with us?
If you are a dispensary, cultivator, company, or supporter and would like to contribute to our programs, please contact us using this form. As a supporter, your logo will be promoted on our website, social media, and events.