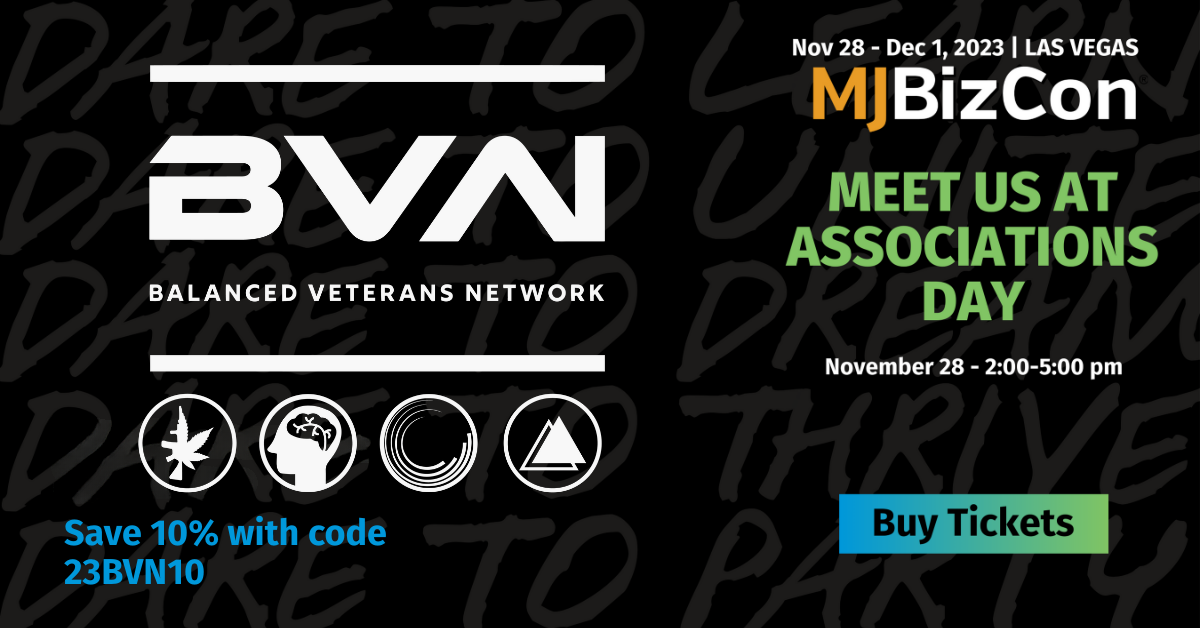 November 28, 2023
Las Vegas Convention Center
Association's Day at MJBizCon
Associations Day
November 28, 2023
Las Vegas Convention Center
2:00 – 5:00 pm
Associations Day at MJBizCon 2023 will bring together over 40 non-profits and associations driving the industry forward. It's your chance to meet and network with top industry executives and learn more about how you can get involved with their important work. Associations involved represent one of the following pillars: professional development and inclusion, sustainability and community development, and legal advocacy. Come in before the expo and start your MJBizCon experience off with a bang.
Associations Day is FREE to attend, with an Expo or Conference Ticket.
Space is limited, you must pre-register.  GET YOUR TICKETS NOW!
Speakers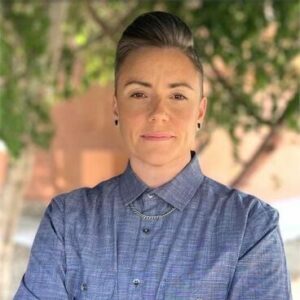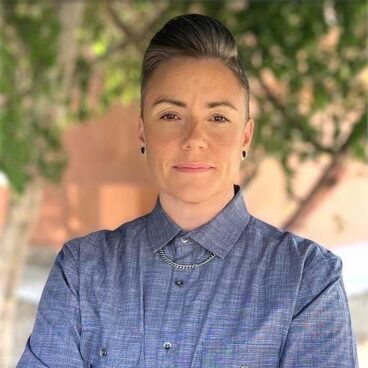 Jen Baxter
Executive Director