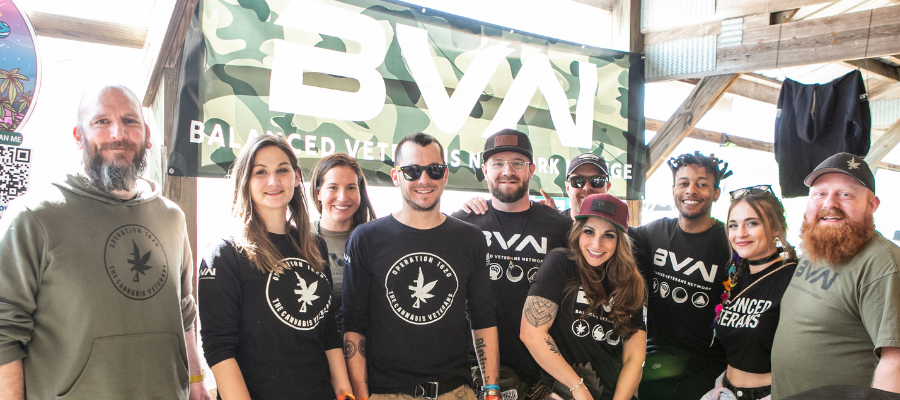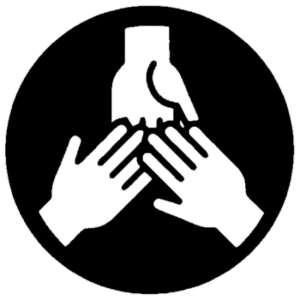 COMMUNITY
Public Public Group
Public Public Group
Active a day ago
Come hang out, find inspiration and build your network with others looking to live a balanced lifestyle!
Public Public Group
Reply To: How do you like it?
Member

April 11, 2023 at 3:51 pm

839

So it looks like I cannot request to add you as a friend, send you a message, or tag you in anything…is that a privacy setting you have set up?