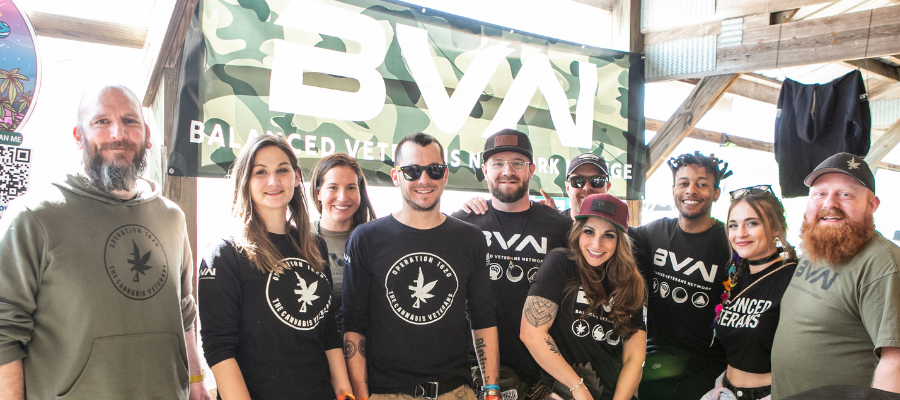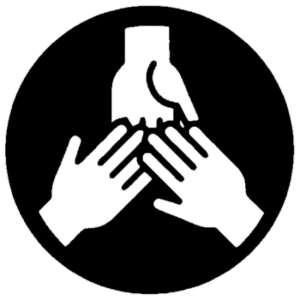 COMMUNITY
Public Public Group
Public Public Group
Active 13 hours ago
Come hang out, find inspiration and build your network with others looking to live a balanced lifestyle!
Public Public Group
Reply To: How do you like it?
Organizer

April 7, 2023 at 12:48 pm

3,934

If you follow someone, you will get notifications on your activity feed/notification feed when that person makes an update. Anyone can follow anyone. However, connection request must be accepted and allows for messaging between individuals. You must be connected to send messages so this allows people to only receive messages from people they've accepted a request from. Hope that makes more sense!