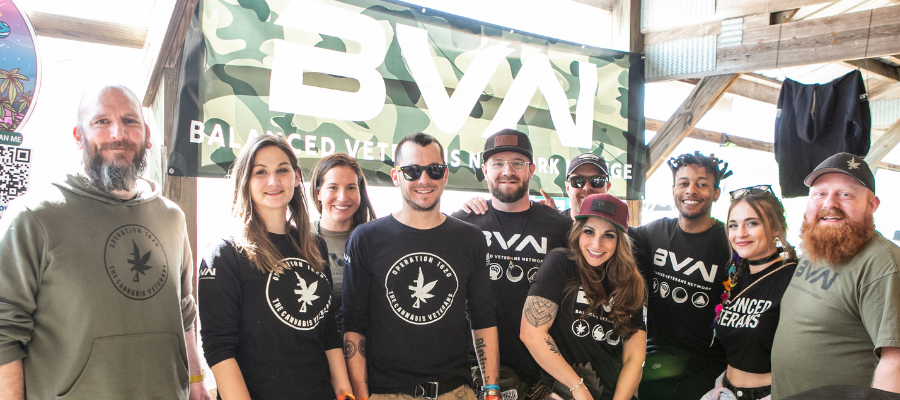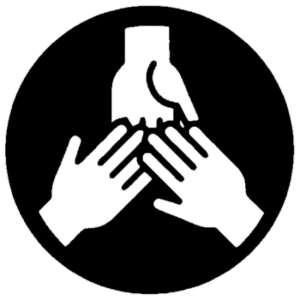 COMMUNITY
Public Public Group
Public Public Group
Active a day ago
Come hang out, find inspiration and build your network with others looking to live a balanced lifestyle!
Public Public Group
Reply To: How do you like it?
Member

April 7, 2023 at 9:37 am

1,992

I like it. I'm a little confused though, do we only see posts from people we are connected to and following? Or are we able to see what everyone posts on the website or the respected groups they posted in? Also not sure what the difference is between following and connecting?