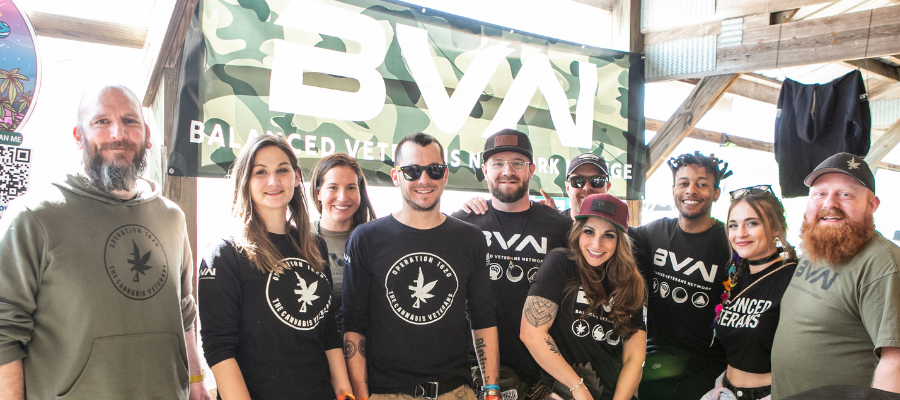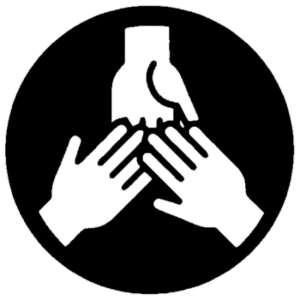 COMMUNITY
Public Public Group
Public Public Group
Active 4 hours ago
Come hang out, find inspiration and build your network with others looking to live a balanced lifestyle!
Public Public Group
Reply To: How do you like it?
Member

April 6, 2023 at 10:00 pm

695

I love it! Everyone just needs to make sure you click the tab on the upper left and look at the groups and what each have to offer. Join any areas you'd like to see on your news feed!