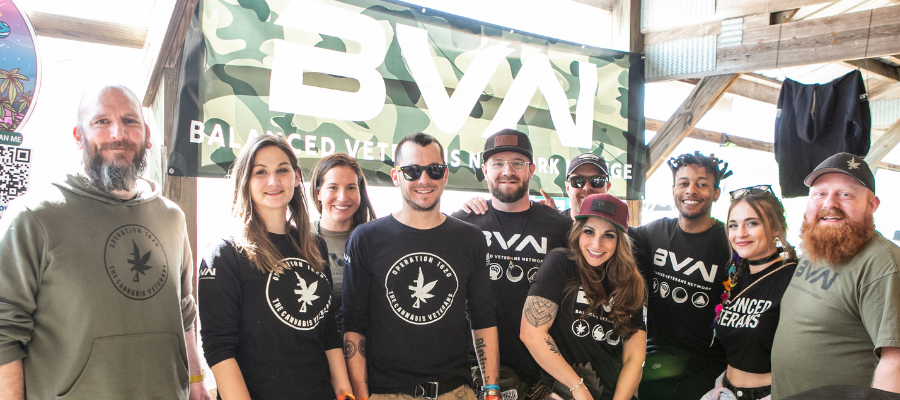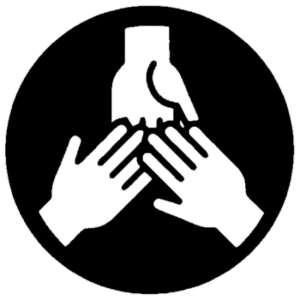 COMMUNITY
Come hang out, find inspiration and build your network with others looking to live a balanced lifestyle!
2022 Organizational Annual Brief
We have had an incredible year and we are eager to share our progress with you. Our team has worked tirelessly to achieve our goals, and we are proud of the impact we have made in the community.

During this video, you will have the opportunity to hear from some of the team and learn about the specific initiatives and projects that have contributed to a great year.

We will also be presenting an outlook for 2023 and discussing our plans for the future. This is a great opportunity to learn more about our organization and to hear about the exciting things we have planned for the next year.

We are just getting started! Thank you to everyone that supports and is a part of the community.

If you have any questions or would like to reach our team contact support@balancedveterans.ue1.rapydapps.cloud

http://www.balancedveterans.ue1.rapydapps.cloud

https://www.youtube.com/watch?v=1LYa2_NMmNA

This discussion was modified 4 months ago by BVNetwork.
Sorry, there were no replies found.