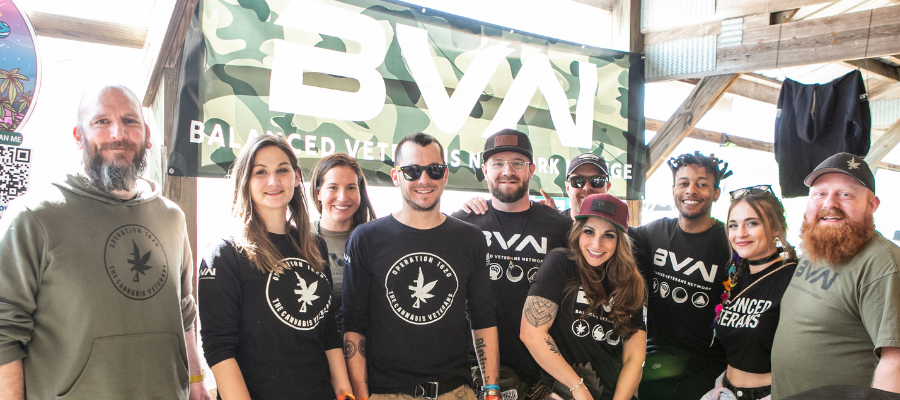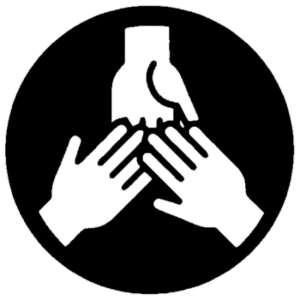 COMMUNITY
Come hang out, find inspiration and build your network with others looking to live a balanced lifestyle!
2021 – BVN Recap
What a year! Our entirely volunteer team facilitated over 35 wellness events for thousands of veterans and their families virtually and in Washington, D.C., PA, IL, and NJ. We helped over 100 veterans legally access their state MMJ program and we've equipped hundreds of veterans with full cultivation kits, CBD, medicating devices and other supplies. We launched a state of art website and private community platform and implemented a brand new CRM to help us care for our community and develop our donor relations.

We are a non profit, a wellness brand, and a community of people that are striving to get better.

Our mission is the education, advocacy, and empowerment of alternative therapies for veterans and their families. We will continue to get creative and find new ways to reach isolated veterans to educate on different modalities that might help them find a little more balance after service.

To every single person who sacrificed their time, energy, and/or money THANK YOU for directly impacting the lives of veterans. We could not do this without you.

Imagine the impact our team could have with real funding… Watch out 2022 we've got lives to save. Consider making a donation and supporting us this year.

Thank you for believing in us, keep watching!

https://www.youtube.com/watch?v=PGdZU1w8hzk

This discussion was modified 4 months, 1 week ago by BVNetwork.
Sorry, there were no replies found.